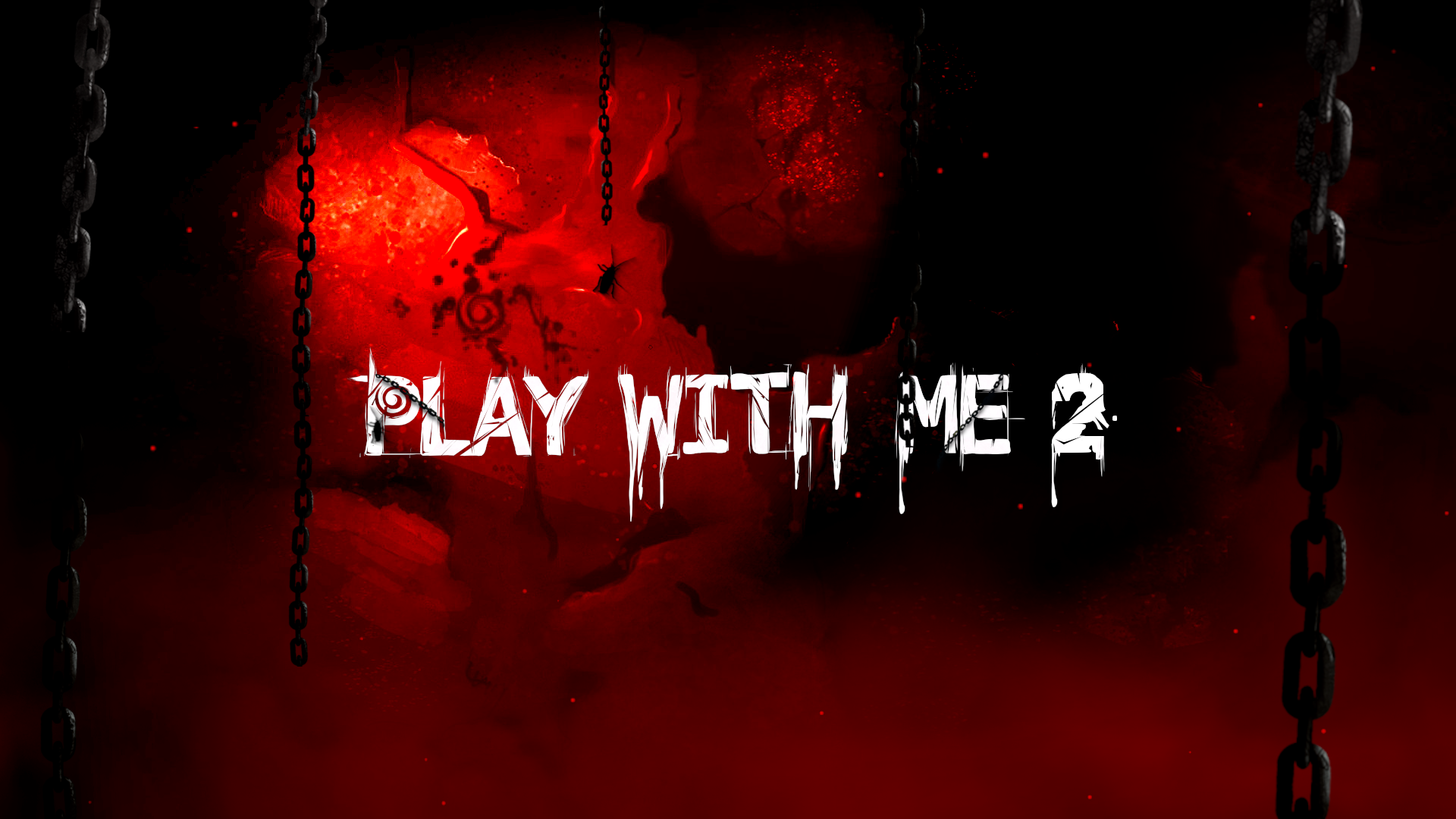 Play with Me 2: On the other side
NOTE FROM DEVELOPER: This is the sequel to Play with Me: Escape room, you can download PWM 1 on Itch.io or Steam.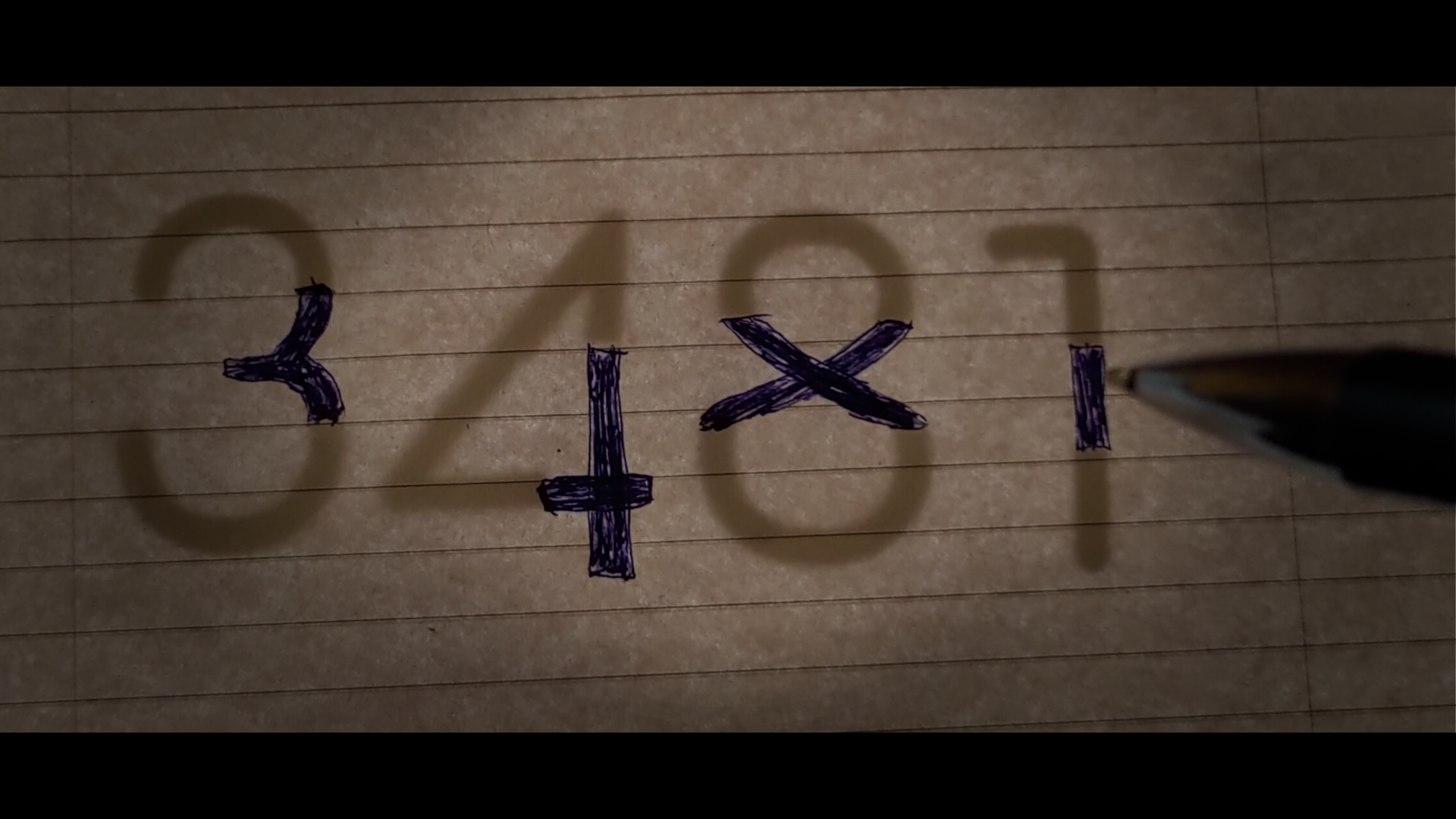 WARNNING
Play with Me 2: On the other side is in development and mixes reality without using VR goggles. You don't know what is a game and what is real. A pencil lying on your desk can help you solve the puzzle in the game or SAW... will help you cut your hand to free yourself. Are you sure you want to Play with Me TOO?
INFORMATION
It is the sequel to the game Play with Me: Escape room, as well as the second installment in the Play with Me franchise. Play with Me 2 takes place at the same time as Play with Me, also Play with Me 2 allows you to import a saved game from Play with Me: Escape room...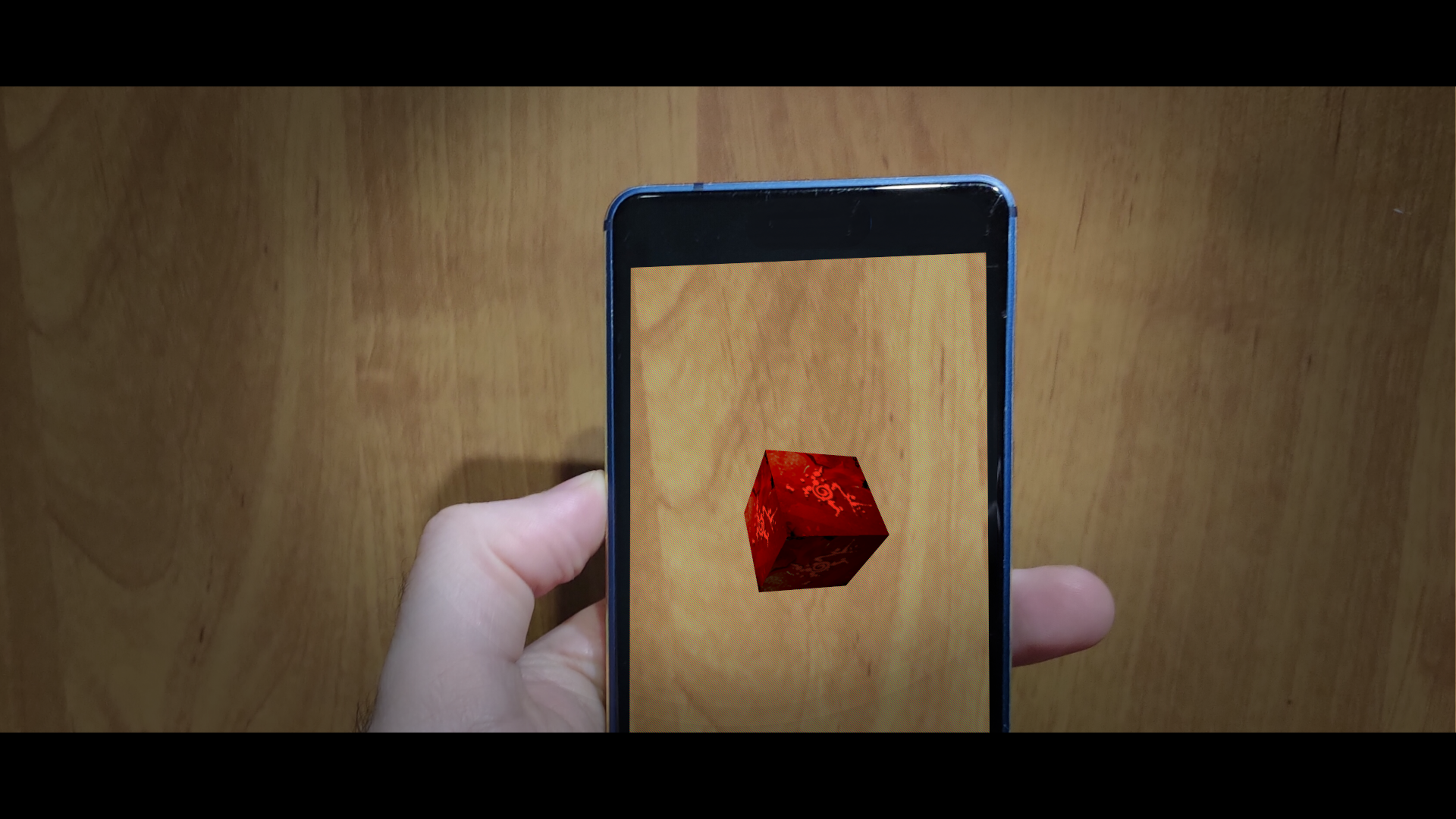 STORY OF PATRICK CLARK THE DETECTIVE FROM PLAY WITH ME 1
An private detective, Patrick Clark disappears at the same time as Robert Hawk with his wife Sara in mysterious circumstances. According to the suspicions of the investigation officers, a man called "Illusion", may have something to do with his disappearance. Apparently, he was very close to discover his identity. Now, Patrick Clark finds himself in the "Illusion" and he has to get through a maze of puzzles in order to survive.

GAME ELEMENTS:
discover the mystery of the Dorset

hologram

again breaking the fourth wall

pain, frustration, cry

new engine, mechanics

numerous optical puzzles and illusions that will stimulate your imagination,

3D elements/interaction

extra activities (working mobile phone, computers and others) that will allow you to forget about your terrifying situation,

moral choices and various endings that will test your humanity,

various game modes, secondary quests, and randomness of some elements that will provide entertainment for many months,

extended mental state system of your hero will tell you how crazy you are,

a frightening plot that will keep you for hours in front of the monitor,

atmosphere of the game loosely inspired by the film "Saw"

best game Space Fighter 2: The return

real app phone (optional)

escape room game

ability to use objects from your surroundings - microphone, mirror, camera, etc.,

professional blood-chilling soundtrack and dubbing!