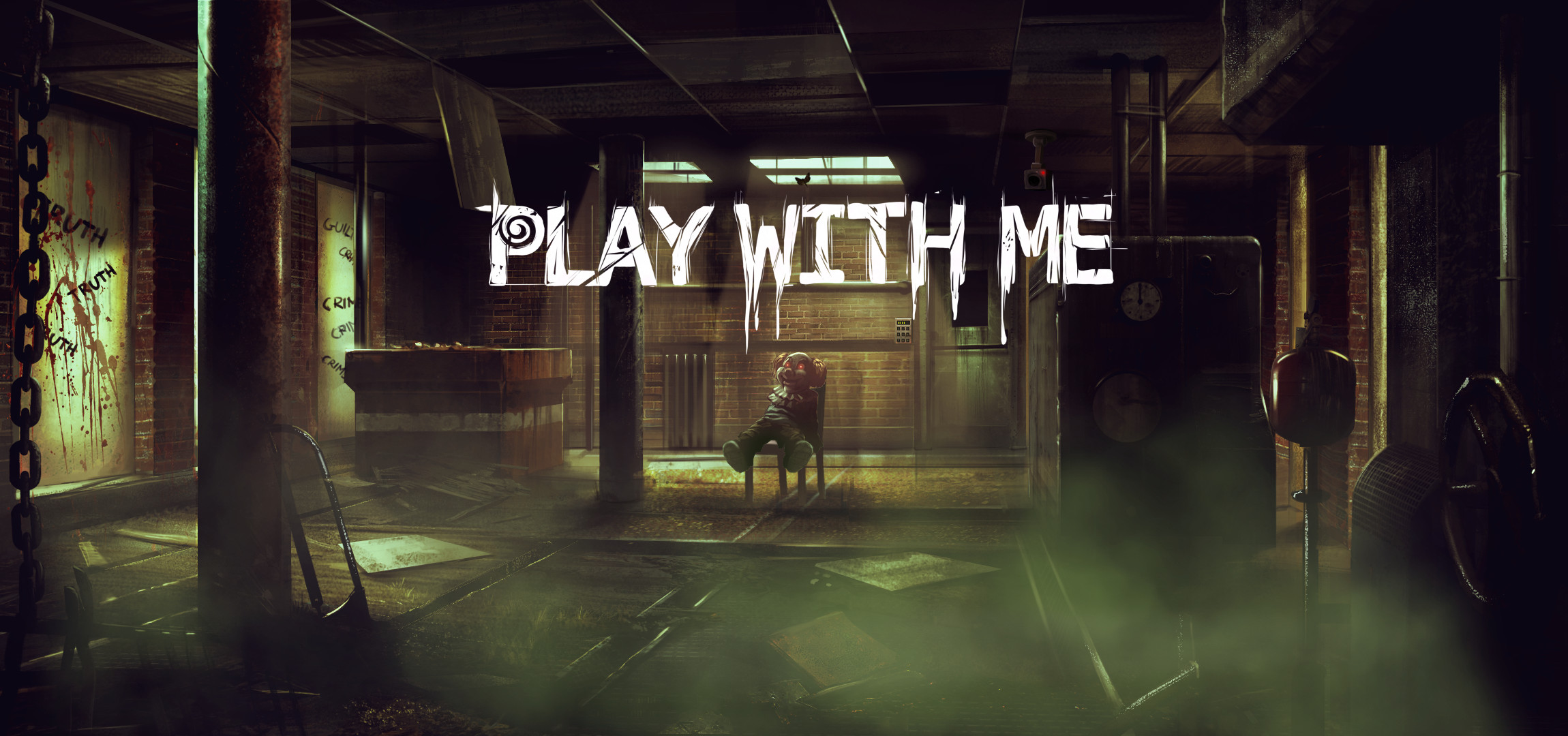 Play with Me: Escape room
Comments
Log in with itch.io to leave a comment.
PC-Gameplay (en Español): Primeras impresiones video.

Thank you very much for the game. I just bought it. I've been playing it for an hour and a half and I've loved it. The criticism of the Spanish site doesn't do the game justice, so I usually don't pay much attention to those things. My experience has been very good, only that I got scared when I started the game in Windows 10 because it didn't run. I gave administrator permissions and compatibility with Windows 8. After a minute and a half I was able to play at ease. I was wondering if the soundtrack can only be obtained through Steam or if there is the possibility of acquiring it right here. Thanks again and success!
Hola! ;) Thank you very much for the Play With Me update on the itch.io platform. I have an account on Steam and I have the video game in my personal catalogue. But to be honest I try not to have many games on this platform. I'm a supporter of the DRM-Free philosophy. I use more platforms like itch.io, Gog, HumbleBundle, IndieGala precisely because I can get video games with DRM-Free. In fact I just added Play With Me to my Gog wish list in the hope that more people will join the request to bring their video game to Gog platform. I'd love to see your video game in Gog! About the soundtrack I will contact you at the email address you gave me during the course of this week. Thanks again to you, very kind and I will wait with a lot of emotion for the update in itch.io of the video game. See you soon and a hug!

Haha Thank You. I have your e-mail. Unfortunately I have a lot of work to do with my new game now :D... I'm happy to put games on GOG etc. (but it's hard: D). I like DRM-FREE too.

Thakn You.
it tells me there are no keys available when i try..
it tells me there aren't any keys available when I try to redeem the key
Hello and I have a bit of a problem accessing the game. I extracted the files and opened the pwm and this is what I see, the image below. Is this suppose to happen?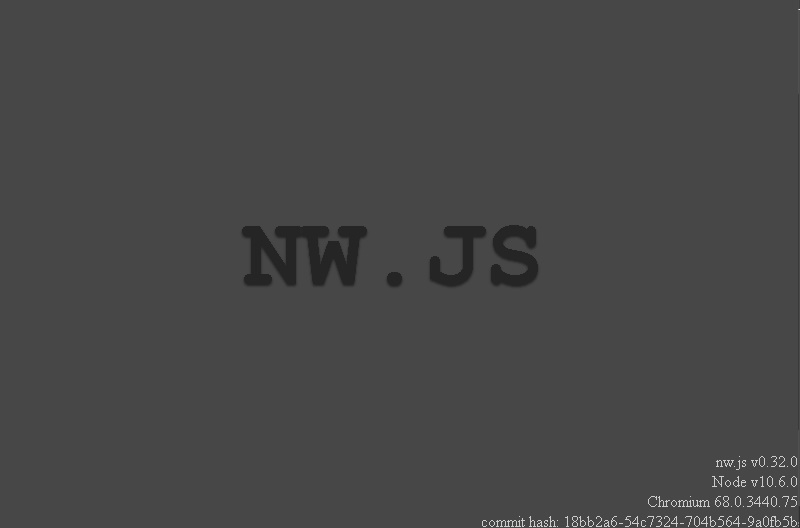 I will check in to 1-2 days. Can you send me an email info@airem.pl, we will be in touch. If it is not a problem. Okay? Thanks for message.
Alright, take your time if you're still checking. Also, it won't be a problem, I'll send an email to you as soon as I can!
I updates the engine for all platforms to newer version (Windows / Linux / Mac). Today I should upload files.

Maybe the butler (https://itch.io/docs/butler/) uploaded something wrong. I apologize for the delays, but Airem is a one-man studio. And I'm still working on 11 projects ... :D. If not, I will sned message to Itch for refunds.
At the moment, if you have Steam, I'll give you a Steam key (but send me e-mail or join to my discord.gg/Airem).
I will also upload files for Mac for Itch.

Game updated please check and let me know.
Glad to see this on Itch.io. I enjoyed the demo on Steam.
Thanks bro!!! If you have any problems with the game send message to me :D! Soon I'll update the game on itch.io for Linux from 1.38.52 to 1.38.53 (current on Steam).
Mac version soon :P